You are viewing all posts for categories: service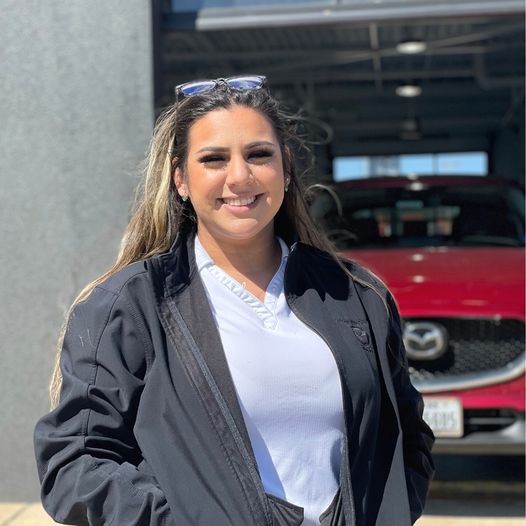 Meet Taylor, one of our amazing Service Advisors at Mazda Central!
Read More
Tips for Winterizing Your Car
Winter driving conditions can be hazardous due to factors such as snow and ice on the road. While it's important that you are prepared for winter driving, it is also important that your car is up for the challenge. Follow the recommendations below before the winter season to…
Read More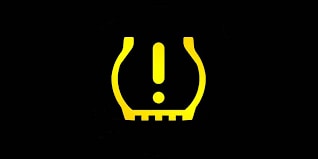 If your TPMS (tire pressure monitoring system) warning light goes on during a cold snap, it may not mean your tire has a leak.
Read More
Search Blog
Subscribe to Our Blog